Meet The Green Artist
Inspired by the enchanted forest, nature, fairy tales, and the magic of everyday life.
Hey! I'm Amanda, an artist from NY. I have experience and training in many different art mediums and LOVE to create.
My unique background includes fine art, graphic design and digital art, photography, art education, marketing, web design, the beauty industry, and more. I've been an artist my whole life and have artists on both sides of my family. I knew I wanted to do this since I was a kid, the 1st grade career day pictures prove it!
I have a degree in Studio Art with a concentration in Graphic Design. After my undergraduate degree, I went on to pursue my masters degree in Art Education. For 2 years I was a K-12 Art Educator while going to school before realizing I wanted to change my path.
The name "Green Artist" stems from my passion of creating on natural materials and nature themes in my work. I have multiple wildlife and nature artists in my family and have been inspired by them since childhood. Color psychology also inspired my business name choice, as the color green stands for balance, nature, represents good luck, and growth.
In my spare time you can catch me researching history, moon gazing, collecting Wizard of Oz memorabilia, listening to the Phantom of the Opera soundtrack, or playing with my dogs!
I also have a blog! Check out my blog for wood burning tutorials, art stuff, posts about running a small business, and more.
Thanks for supporting my small business!
-Amanda✨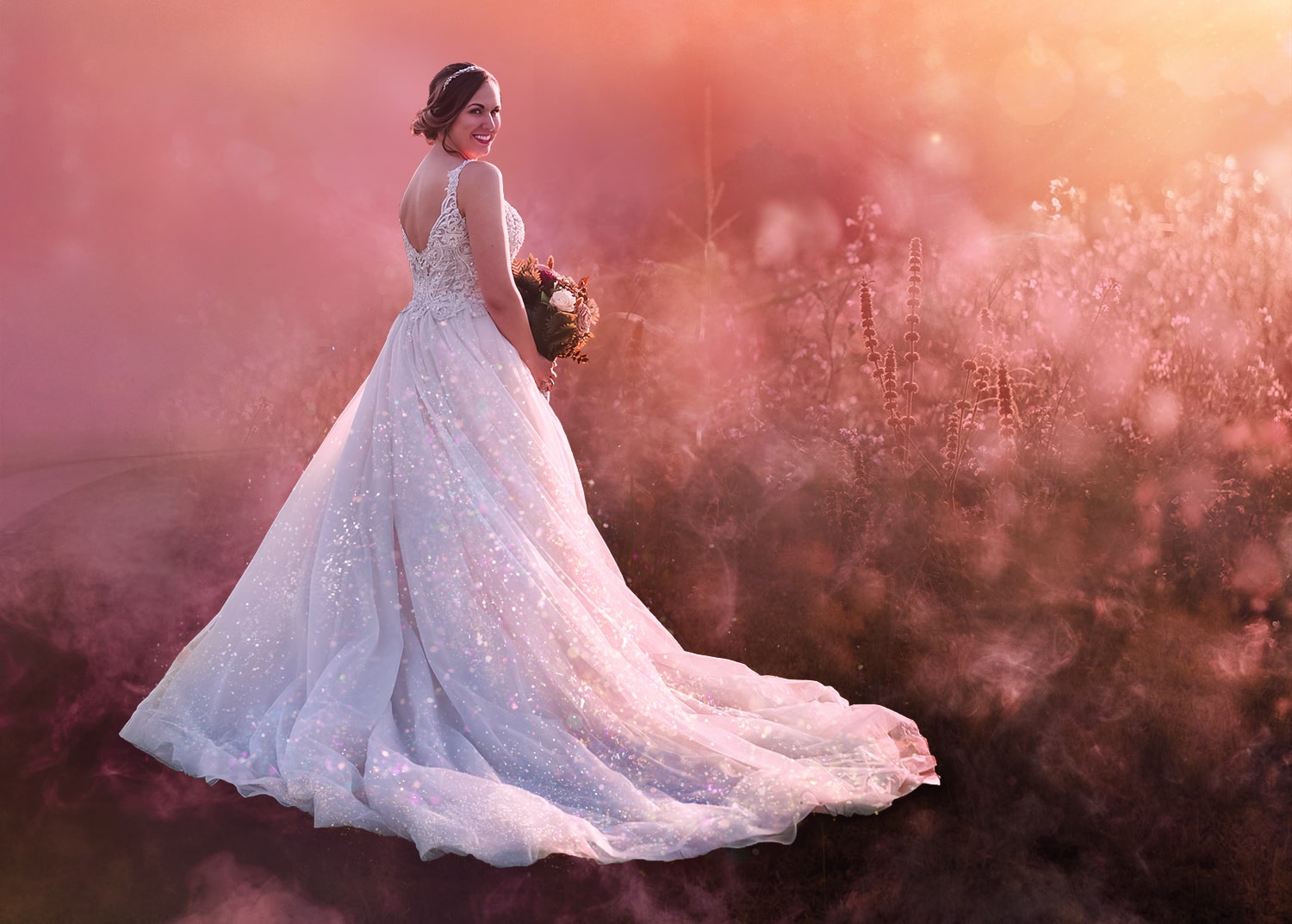 Let's chat!
Contact Amanda
Want to work with me or have a question? Send me an email at greenartistdesigns@gmail.com or a message here!